The Law and Social Change (DCS) Laboratory - UMR CNRS 6297
Lastest News
The Green New Deal, A Transatlantic Climate Change Consensus?
- ASH CENTER FOR DEMOCRATIC GOVERNANCE AND INNOVATION, at the Harvard Kennedy School of Governance -
Monday, June 22, 2020, 11:00am to 12:00pm US EDT -
To see or review:
https://ash.harvard.edu/event/green-new-deal-transatlantic-climate-change-consensus
— — —
ETUI-AIAS webinar
Job Quality in Personal Household Services: Towards Better Regulation - with Clémence Ledoux for The French case.
June 18, 2020 -
To see or review:
https://www.etui.org/events/etui-webinar-job-quality-in-personal-household-services-towards-better-regulation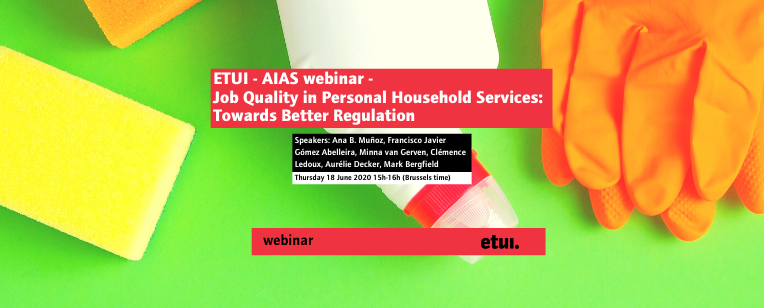 Welcome to the Law and Social Change (DCS) Laboratory website
From the Laboratory's Director, Professor Rafael Encinas de Muñagorri (University of Nantes)
SCIENTIFIC HOSTING for a few days or a few months
If you'd like to be hosted on a research internship in the DCS research laboratory.
Contact us
dcs@univ-nantes.fr
Publications
Ledoux, C.
, & Dussuet, H.A. (2020). Elder care allowances in action: missed opportunities for gender transformation. French Politics (2020).
https://doi.org/10.1057/s41253-020-00114-w
Luc BODIGUEL, Genetically Modified Crops and Conventional or Organic Agriculture Coexistence in EU Regulation, in Veslemøy Andersen (ed.),
Genetically Modified and Irradiated Foods:Controversial Issues: Facts versus Perceptions
(Chapter 7, 183-194), Elsevier, 17th January 2020, ISBN: 9780128172407.
"Décider avec les algorithmes ; quelle place pour l'Homme, quelle place pour le droit ?"
Sonia Desmoulin-Canselier
, Daniel Le Métayer, Dalloz, Les sens du droit, Paris, 240 p.
Date of publication : 19/02/2020
ISBN : 978-2-247-19539-8
Address and Contact Details
Laboratoire Droit et Changement Social - UMR CNRS 6297
Faculté de Droit de Nantes
Chemin de la Censive du Tertre
BP 81307
44 313 NANTES Cedex 3
France
Tel : +33 (0)2 40 14 16 01
Email :
dcs@univ-nantes.fr
Mis à jour le 13 October 2020 par Anne-Claire COVAIN.